I got tagged by
Amy
. It looks like a fun one, but with my limited computer skills, I'm not sure how I'll do. Stick with me while I try to learn something new!
1. What is your current relationship status?
2. What is your current mood?
3. Who is your favorite singer/band?
4. What is your favorite movie?
5. Do you have any pets?
6. Where do you live?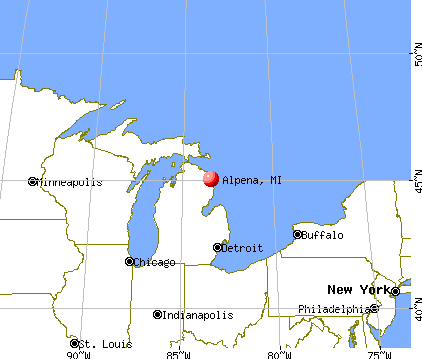 7.Who do you look like?
(not really, but she's knitting and that looks like me!)
8. Where do you work?
9. What do you drive?
10. What did you do Saturday
11. What did you do Sunday?
12. Favorite TV show?
(right now, I just started watching it!)
13. Describe me
(I googled "mom" in images and you would not BELIEVE the pictures that came up on the screen! So I went with knitter again!)
14. Favorite candy
Now, I'm supposed to tag people, but Amy tagged all my people! So I'll tag
Kristin
, just so she has something fun to do when she gets back from her honeymoon!